Nade News
Popular
Lamborghini and MIT team up on battery-free electric supercar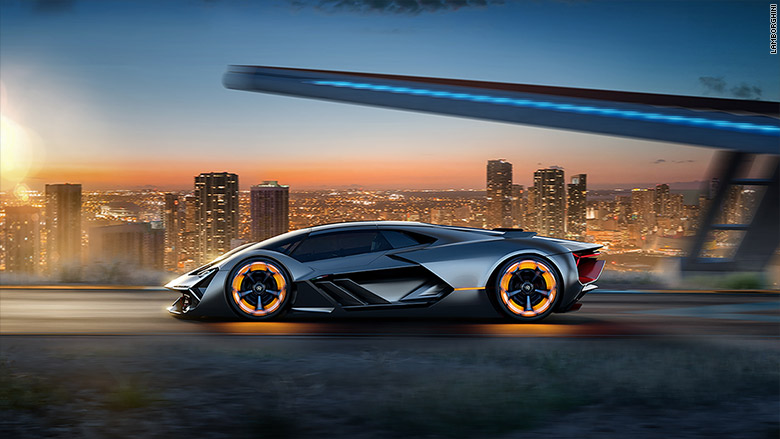 Instead, the body of the Lamborghini Terzo Millennio concept car, made from exotic carbon nanotubes, would be used as a supercapacitor. Supercapacitors store and release energy in a manner different from that employed by batteries. They have certain advantages, but also serious disadvantages. It could be years, if ever, before scientists from MIT and Lamborghini, which is part of the Volkswagen Group (VLKAF), can overcome the downsides. But the effort would be worth it, said Mauricio Reggiani, Lamborghini's head of research and development. "At the moment, we are really optimistic," he said. Even the best batteries won't work in a supercar, Reggiani said, because they're too heavy and bulky. If the car used only small batteries, so as not to add too much mass, he said, they would get drained quickly and wouldn't provide peak performance for very long. "If I have a super sports car and I want to go the [race track], I want to go one, two, three laps without having to stop and recharge after every lap," he said.
LEBRON'S SECRET WORKOUT YOGA 'BUBBLES' COULD START A PREGAME REVOLUTION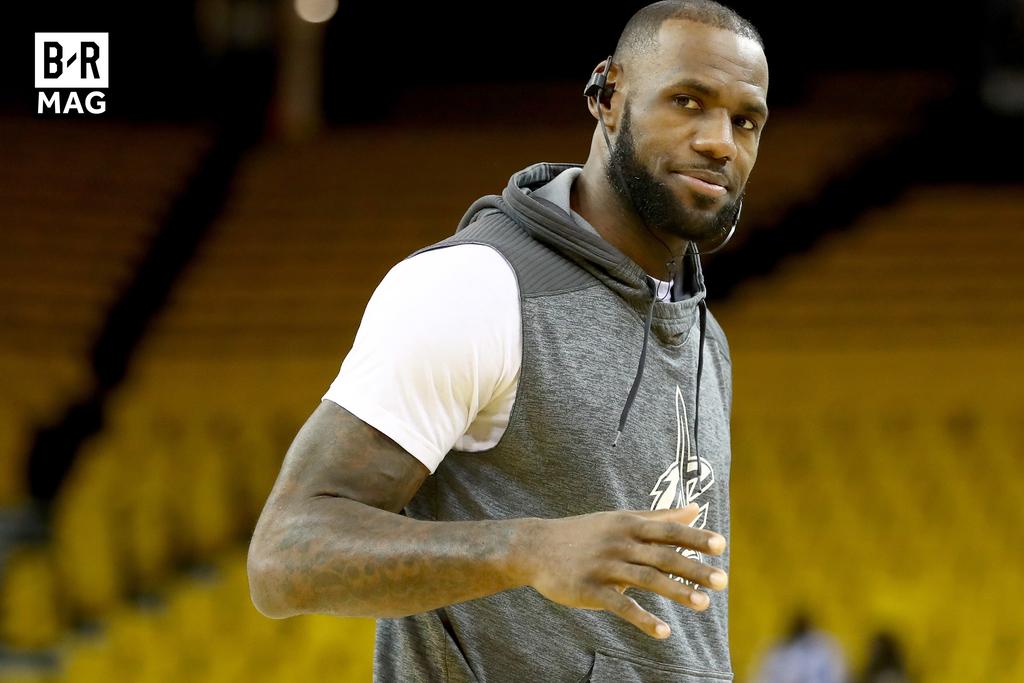 It might not shock you to learn that the most viral video this season on the NBA's official Instagram feed is a clip of LeBron James. Duh. But what is shocking? This video does not capture his dunking in transition, whipping a pass around multiple defenders or swatting a fast-break layup into the first row. There are plenty of those clips on the NBA's feed, which broadcasts content to over 25 million followers worldwide. But those didn't captivate the audience quite like this one. Turns out the most-watched video of the season—generating 3.2 million views—is a clip of LeBron James merely standing in place. And it is mesmerizing.